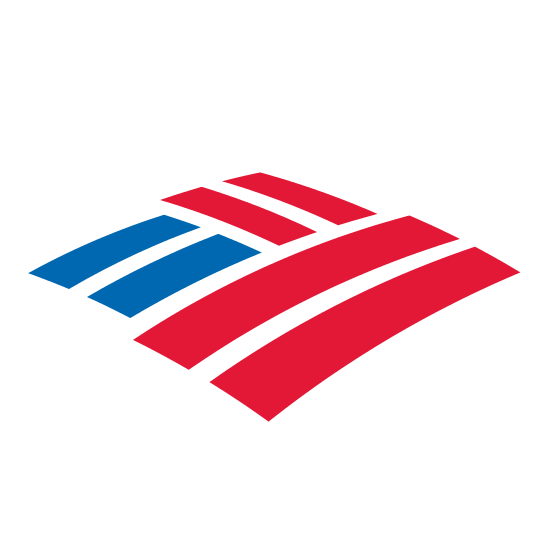 How to use the Bank of America Connector.
MovingLake also gives you the chance to receive in realtime the information from your Bank of America bank account. Using this connector you can easily automate workflows within your microservices or using any other iPaaS like Windmill. For example you can send a slack message every time you receive a payment or a bank transfer to your account.
To connect to your account you will have to input your sign-in information which will not be stored within MovingLake but within Plaid.
Powered by Plaid